American Industrial Auctioneering
The auction industry is growing and now generates 203 billion dollars annually.
In the past, the auction was the last resort. Auctions, in many cases, are now the fastest and most cost effective method to remarket assets across the board. Statistics indicate that over half of the population have attended a live auction and the numbers are growing.
Re-marketing by public auction is beneficial to both buyers and sellers.
Each year, the auction market grows. More plants, factories, small business, real estate, & general merchandise are sold at well advertised and professionally conducted public auctions.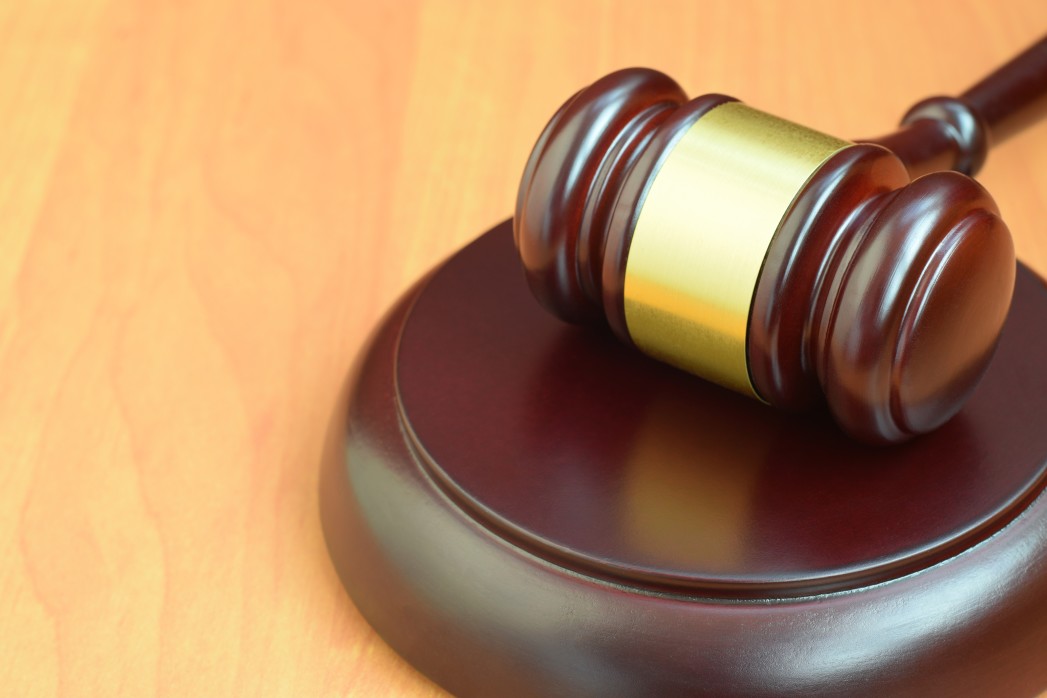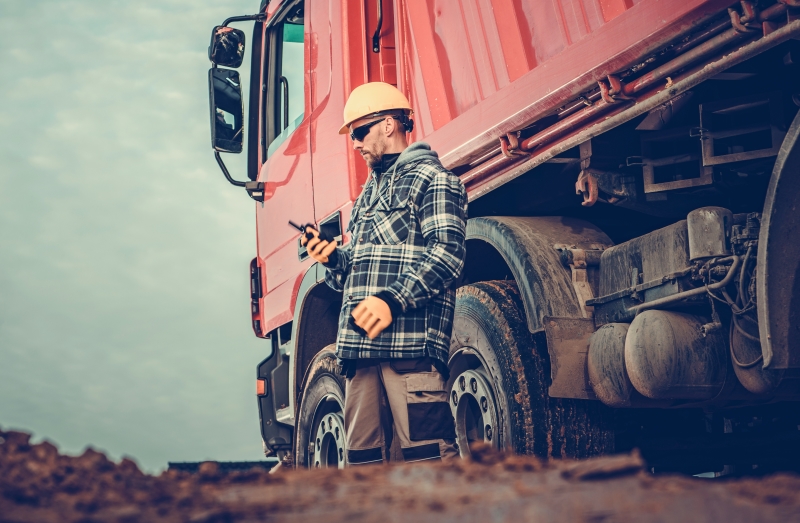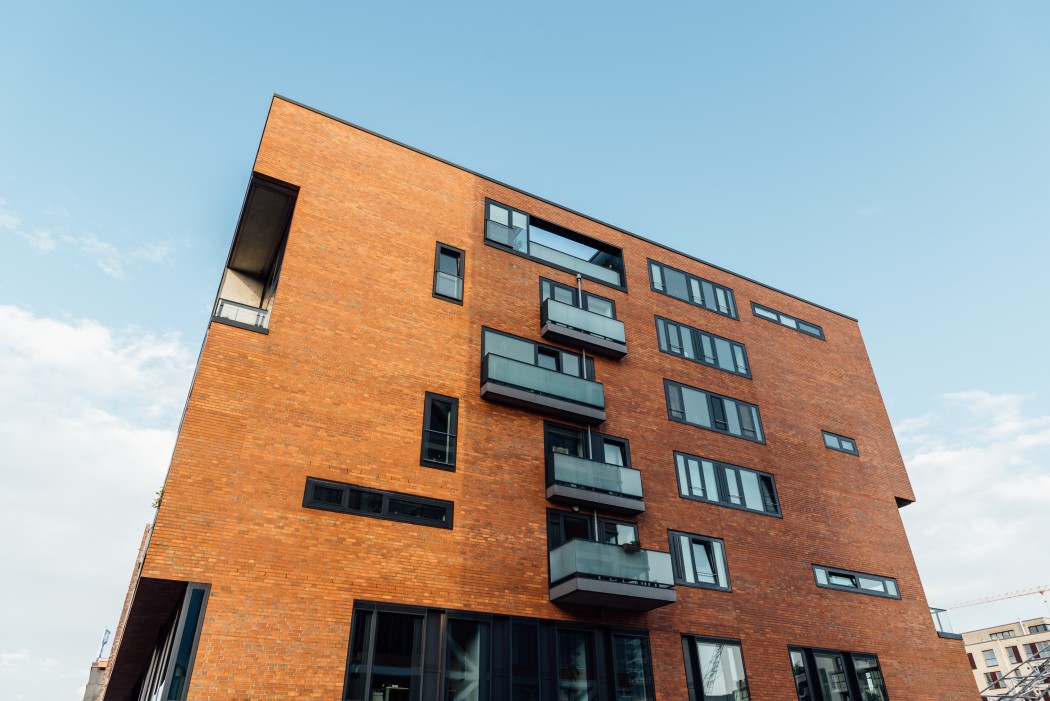 Real Estate Foreclosure experts