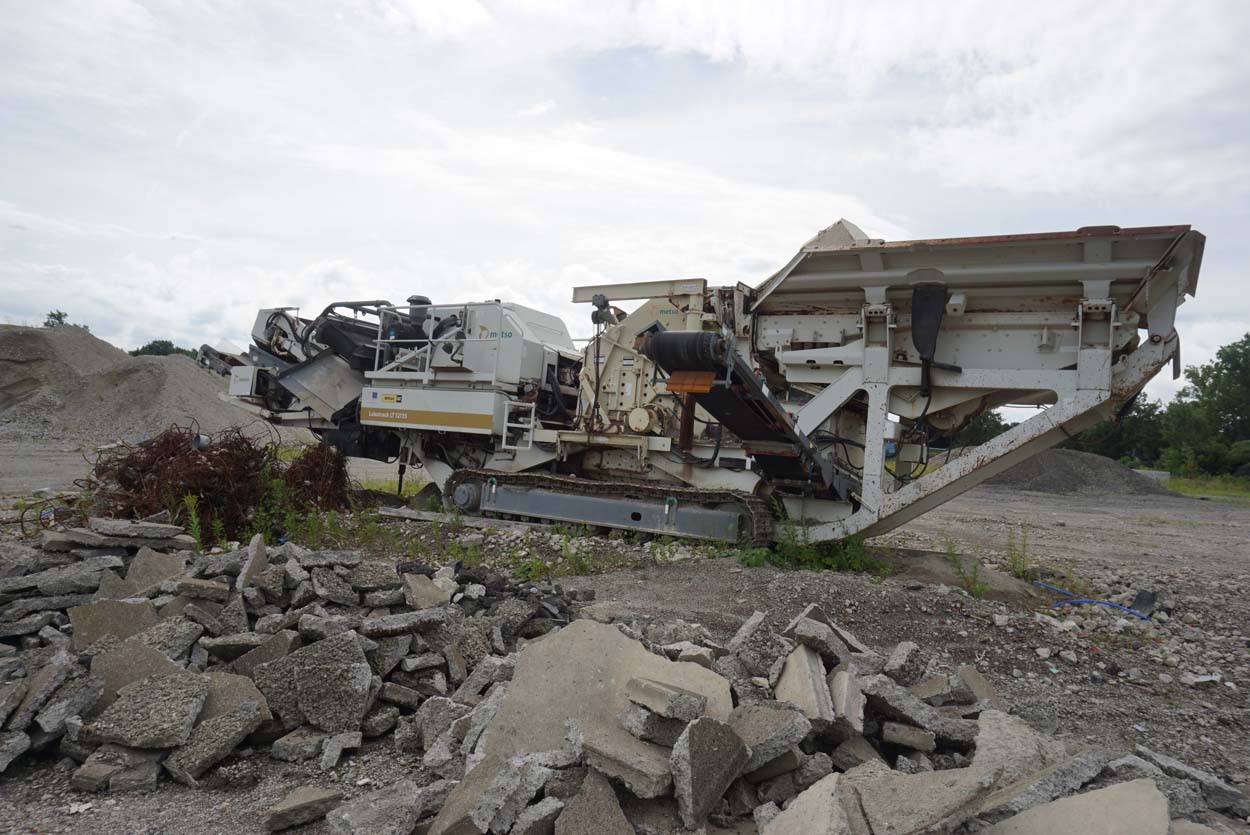 Commercial And Industrial Liquidations
We specialize in commercial and Industrial Liquidations. Over the years we have liquidated hundreds of Metal working plants, Heavy Construction equipment companies, Fleet Vehicles, Wood working plants, Plastic injecting molding companies, Lab facilities, Drilling companies, Foundry equipment, Aircraft facilities, Inventories, fixtures, restaurants, breweries and numerous others.  Most of our liquidations on done "On Line" which opens the door to users and investors all over the Country, with just a push of a button.
Single and small quantities of Commercial vehicles and heavy equipment items are also easily sold.
For many years we have been Commercial Lenders and Banks choice, for Commercial and Industrial Liquidations.
We are a Second Generation, Family owned business, serving Western New York for over 50 Years.